Join us for this free performance featuring the winners of the PCM Ocy L. Downs Piano Prize Competition. Public welcome.
Join the Portland Conservatory of Music for this recital featuring 1st and 2nd place winners of the 2022 Ocy L. Downs Piano Competition.
Founded in 1999, the year of her passing, the Ocy L. Downs Piano Prize encourages young talented pianists to aspire to lofty goals by performing from memory, before three distinguished jurors.
1st Place: Logan Peters (Student of Naydene Bowder, PCM)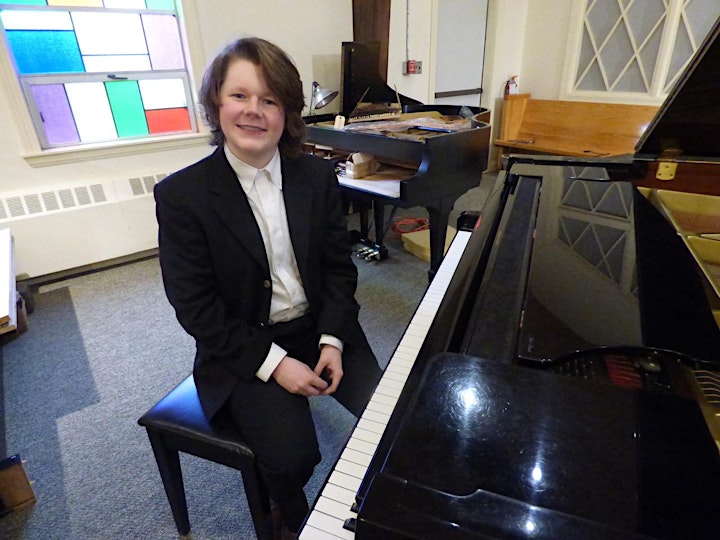 2nd Place: Anthony Ayer (Student of Oren Gauthier)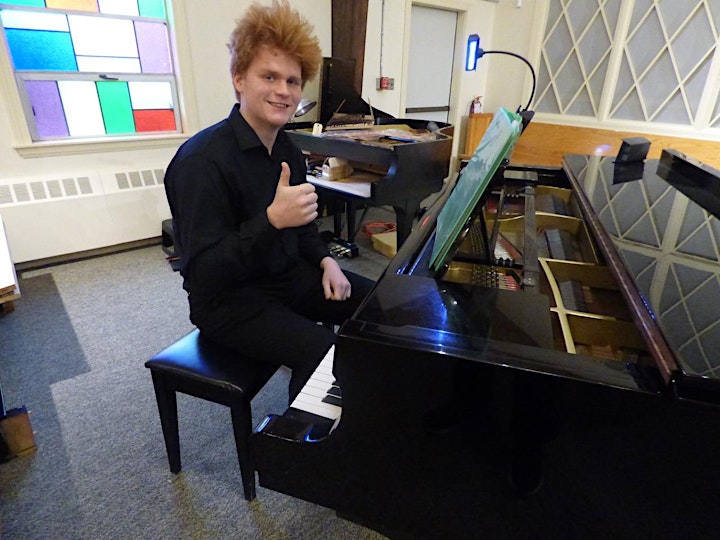 A native of Alfred, Maine, Ocy Downs left Maine to attend music school in Boston. In the late 1920s she attended the legendary Fontainebleau summer program in France, organized by Nadia Boulanger. Her teachers included Boulanger, Robert Casadesus, Rudolf Ganz, and Isador Phillip.
Her teaching career spanned more than 70 years, with most of these years spent in Portland, Maine. For 44 years she lived in a one-room studio apartment at the former Libby Building, which is now the site of the Portland Art Museum. Always community-minded, Ocy Downs was a prominent member of the Portland Rossini Club, America's oldest continuing musical club.