Due to severe sub-zero temperatures forecasted for Friday evening, this concert has been rescheduled to Sunday, February 5th at 3pm.
Featuring South African tenor saxophone phenom McCoy Mrubata in a rare US visit alongside friend and guitarist Gary Wittner (USM, Bowdoin)
Featured South African jazz musician McCoy Mrubata (Tenor Saxophone) returns to Portland, Maine in his 4th tour of the US and will be performing at the Portland Conservatory of Music alongside his friend Gary Wittner (Guitar)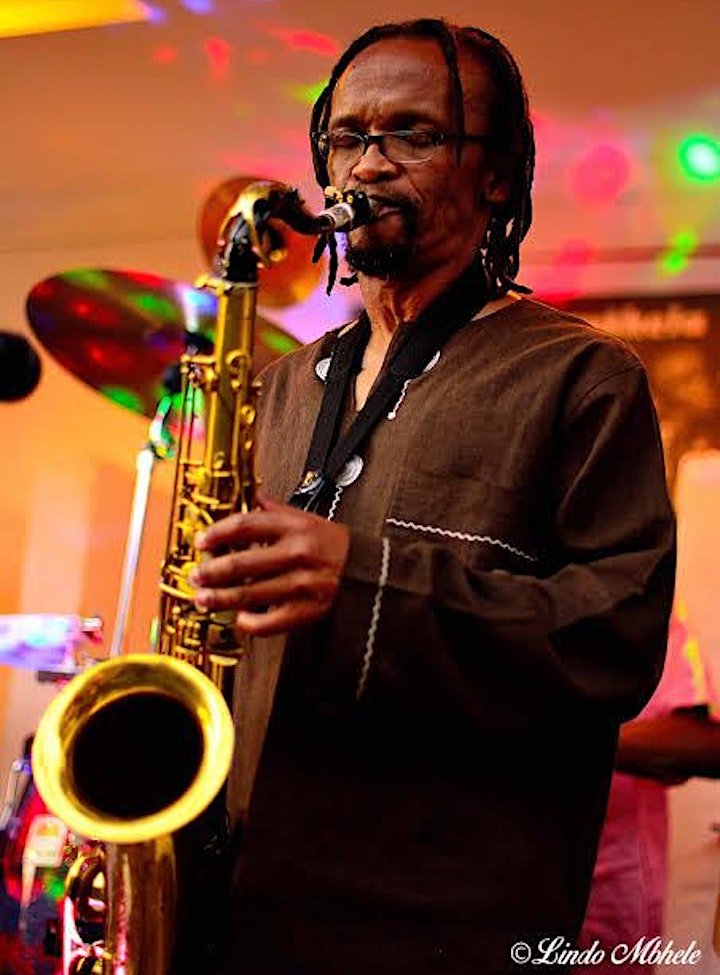 South African reedman McCoy Mrubata grew up in the Capetown township of Langa listening to church hymns, traditional African rhythms and brass band music. He was a member of the legendary Hugh Masakela's band in the 1990s and has since established himself as a bandleader, touring regularly throughout the African continent and Europe. He has released over a dozen albums of original music, and is currently touring in support of his most recent CD called "Quiet, Please".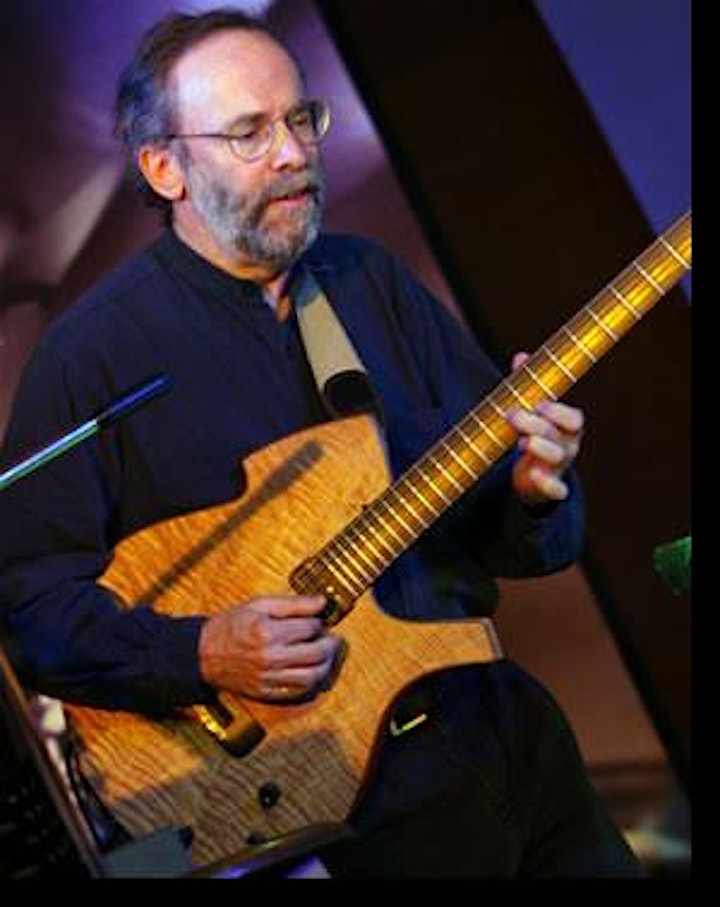 Guitarist Gary Wittner, originally from New York, now lives in Maine where he is a faculty member of the Univ. of Maine School of Music and Bowdoin College. Gary has performed and taught music worldwide on 5 continents since the 1980s. He has officially represented the USA multiple times as a Fulbright Specialist and US Embassy Outreach Artist. Gary has released 7 CDs as a leader; he performs original, instrumental, and vocal jazz, latin music, and Balkan music.
McCoy and Gary have been performing together since 2006 – 4 times in S. Africa, and this is McCoy's 4th tour in the USA.
Tickets: $5 students, $15 Seniors, $20 in advance, $25 at the door.
SPONSORED BY